We are honored to be chosen by stylist George Cortina as part of GQ's June/July cover story featuring A$AP Rocky. His style is elevated having been the face of Dior and Gucci to name a few, his music is an experience to listen to and his life has been a series of trendsetting moments.
The story title, "A$AP Rocky Is the Prettiest Man Alive" is an in depth Q & A along with a fashion extravaganza filled with vintage Chanel as well as other fashion houses like Valentino and Comme des Garcons.
To quote A$AP, "...and what's fly is fly" for sure.
Click the image to read the article.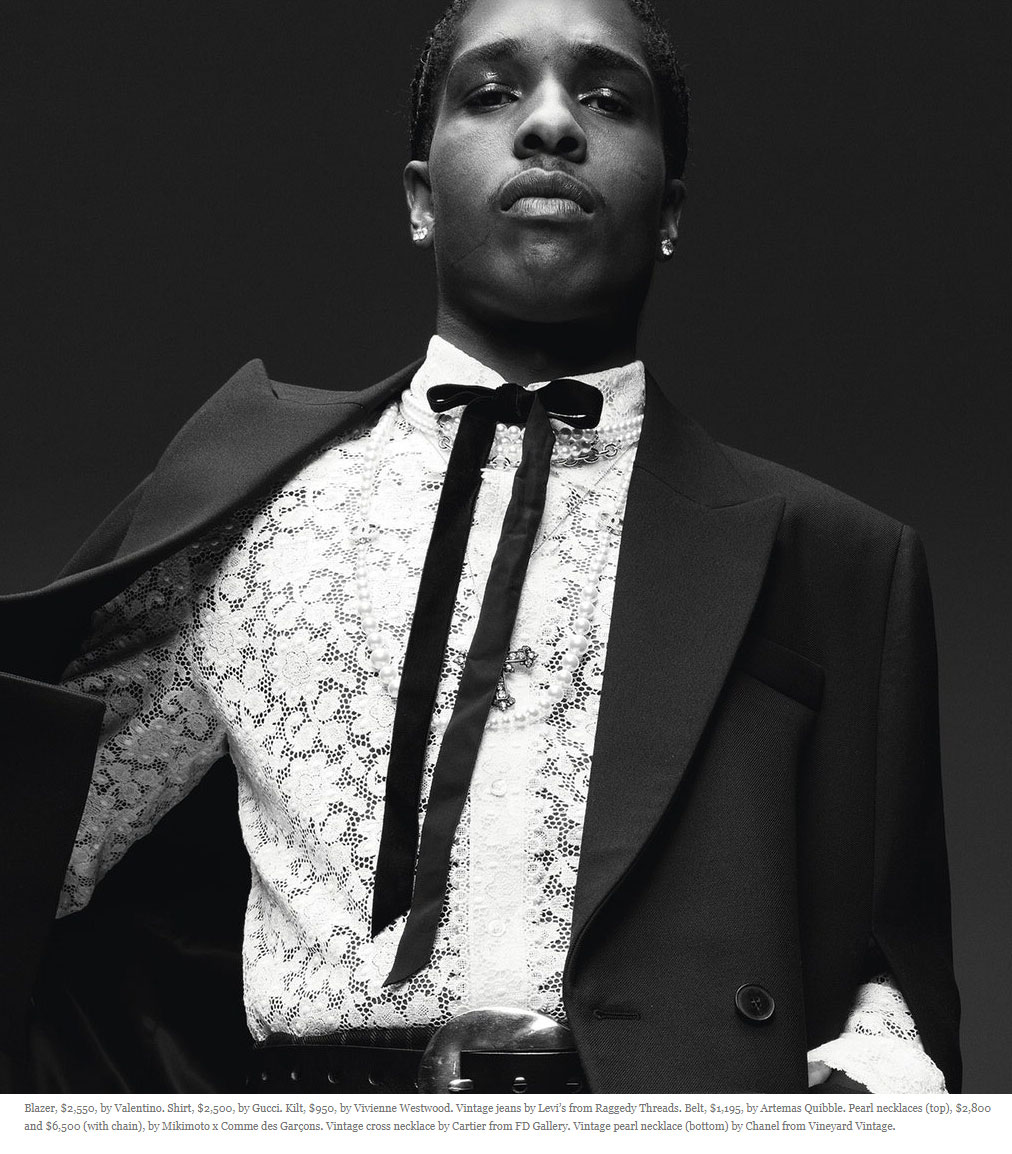 Blog
I've never been quite sure why there is more value to a Chanel item when you can find it pictured on …

I remember waking up the morning of this Chanel Fall 2014 Ready-to-Wear show and reveling in every l …

It's been a few decades since Chanel created their famous wood heart earrings for one season only, s …