It's been a few decades since Chanel created their famous wood heart earrings for one season only, so when the Fall-Winter 2021/22 Pre-Collection was released a few days ago, our hearts literally skipped a beat! Although these are constructed of different materials, it's the first time since the early 90's that Chanel has made another pair of earrings that emulate those famous hearts from long ago!
We only have one pair in stock as most boutiques are already sold out nationwide. There were two different versions released, one with the pink on top and one all creamy white pearl. These are puffed hearts for pierced ears and they are also being featured in the ad campaign for this season.
If you missed out the first time or if you're just a collector of hearts, these are the earrings for you!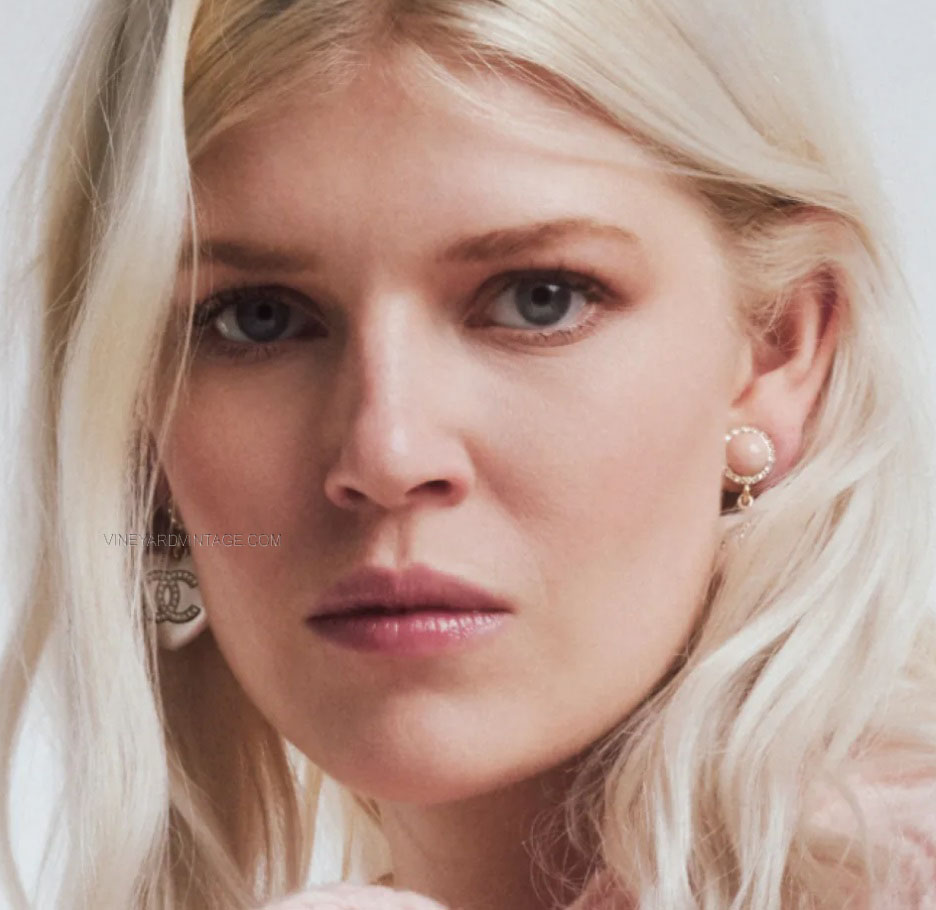 Blog
Picture the 2011 runway show in Spring. Picture tall, leggy models all wearing this amazing liqui …

ELLE Magazine asked, "Is this the most important fashion show on earth?" and the answer is yes.&nbsp …

The design and look of the limited edition Chanel Advent Calendar was initially super special and th …