The fashion houses have so many seasons now that it's becoming harder and harder to distinguish one from the next, as one show is ending and another has almost begun. While there used to be just two collections a year for Chanel which included Spring/Summer and Autumn/Winter, there are as many as six collections a year now which I will delve deeper into the details of in my next BLOG post. For now, let's focus on Cruise.
The idea of the Cruise is quite literal as Coco Chanel wanted to design a mid-season collection that was smaller than average to appeal to her wealthy clients that who would take holidays in the middle of winter to the Mediterranean. They were initially mostly lightweight and easy to travel and pack clothing pieces you could take aboard a yacht or ship. Now the whole notion of the Cruise Collection has evolved to include accessories and other fashion houses are honoring this season.
This collection is by far my favorite and has always been the bite your nails, tap your toes, can't wait for it to be released season because there simply are no restrictions and it allows a brand like Chanel the freedom to make whimsical, usually location specific designs that they wouldn't ordinarily produce. This collection is usually released around November and Chanel reported in 2019 that their Cruise Collection now represents their biggest and most important delivery of the year.
Some of the stand out shows for Chanel's Cruise Collections have been La Pausa, Seoul, Cuba, Dubai and Greece to name a few. We always try to procure a few pieces every collection because they usually sell out instantly and are so special and unique. Here are some examples of pieces we have in stock now, but be sure to browse our entire collection for others. You'll know they are from the Cruise Collection because the authenticity stamp will end with a "C" for Cruise.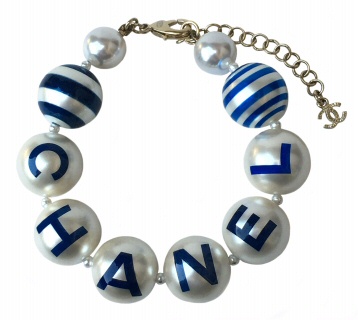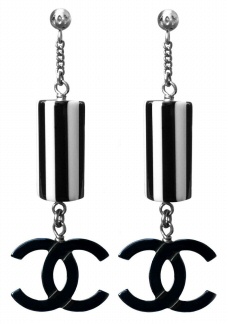 Blog
Picture the 2011 runway show in Spring. Picture tall, leggy models all wearing this amazing liqui …

ELLE Magazine asked, "Is this the most important fashion show on earth?" and the answer is yes.&nbsp …

The design and look of the limited edition Chanel Advent Calendar was initially super special and th …